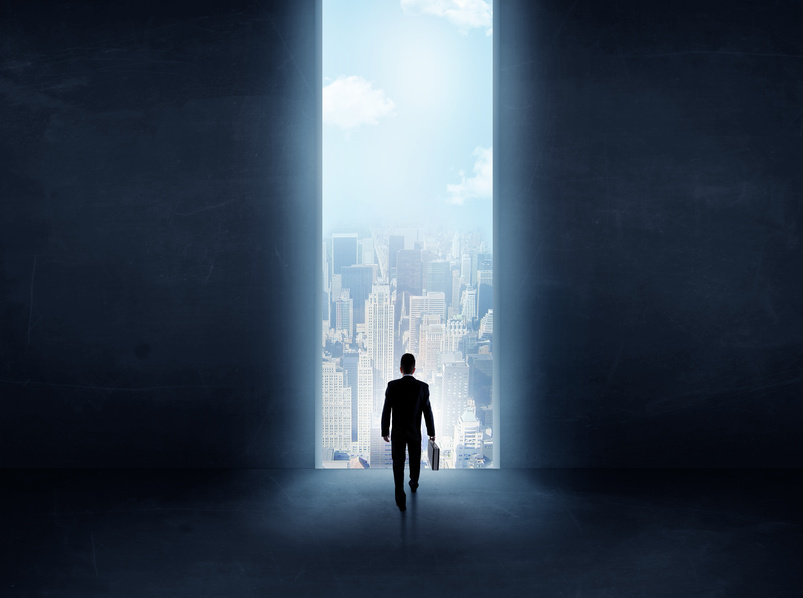 </p>
Garozzo Group is a dynamic, fast-developing, global company. Our business is based on an extensive dealer network and a high level of professionalism. We constantly refine our system of customer service, and we focus on individual solutions that will enhance your business. Our mission is to spread new products to new markets. Garozzo Group has a strong legacy of innovation and was established in Sweden 2020.
With successful strategies and extensive experience, we have grown our dealer network, which now includes Germany, Sweden, Norway, Denmark, Finland, Italy, Spain, Netherlands, France, Canada, Estonia, Latvia, Lithuania, Austria,Switzerland, Saudi Arabia, Usa, Japan, Azerbaijan, Netherlands and Russia.Thanks to our reputation, policies and strong business principles, we have a reputation of being a reliable partner and company with an agile and entrepreneurial spirit. We focus on our customers needs, giving maximum priority to accelerating pipeline development and delivering sales growth.
Garozzo Group head office is located in Stockholm Sweden. That allows us to address operating issues and maintain the intensity of business development in strategic and important regions.
Our mission is to offer leading international companies in different sectors, a partnership for development, production and supply.